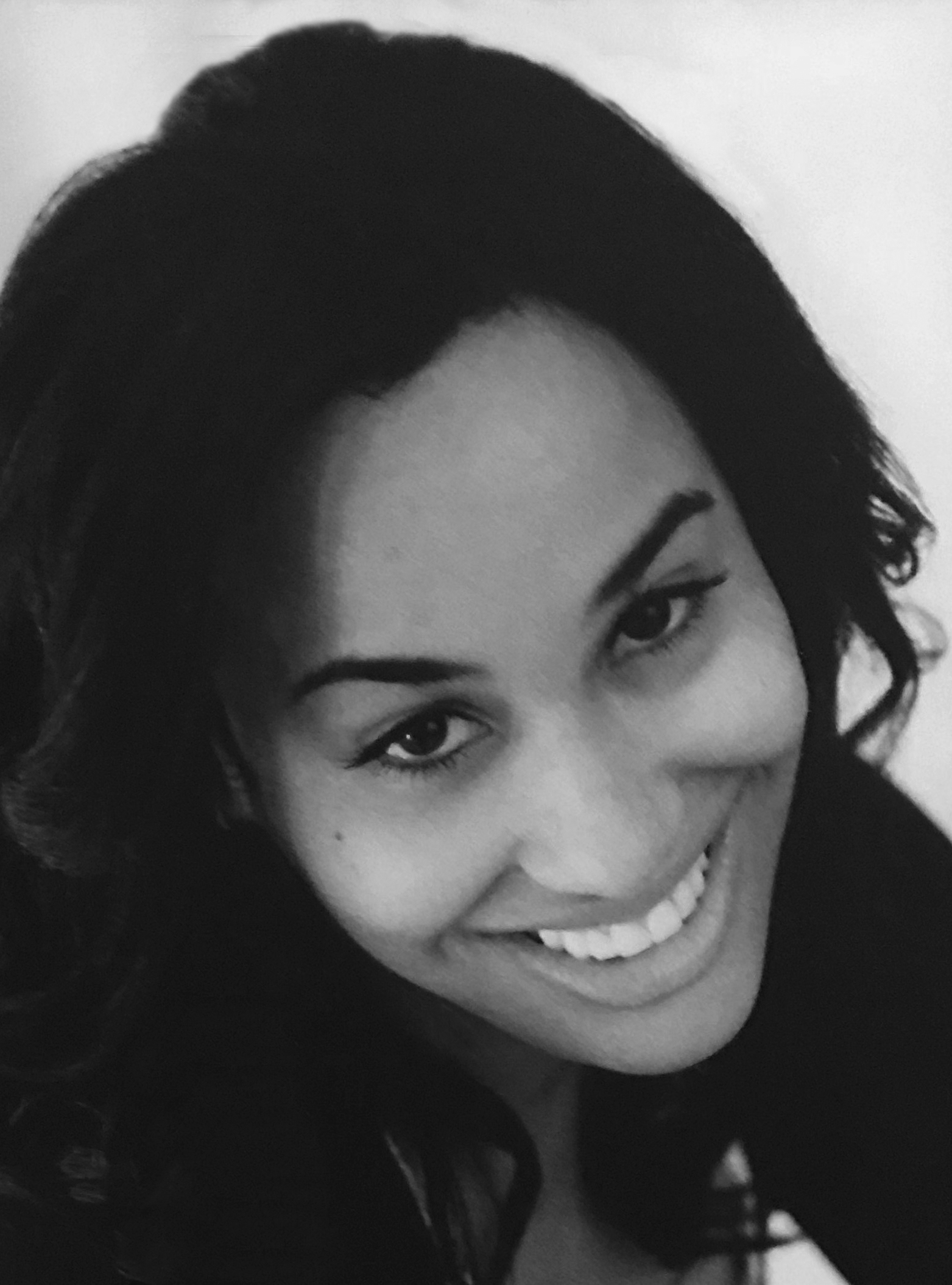 HISTORICAL CITY OF HARLEM OPEN FROM 1989 – 2014
NOW ESTABLISH IN METRO TECH BID  DOWNTOWN BROOKLYN NY SINCE 2001 – AND WILL CONTINUE SERVING
SISTERS UNISEX SALON
The original site of Sisters Unisex Salon, whose origins date back to a project conceived of by six sisters from the Dominican Republic. The main idea of the project was developed by Bernarda Toribio, a Dominican immigrant living in New York, who through hard work and sacrifice, driven by an unfailing desire to progress and make something of her life, managed to establish the first shop using the trade name Sisters Unisex Salon, a name highlighting the family bonds between them. From their humble origins, equipped with only five chairs and two hair washing stations, but with great determination and a will to succeed, they opened their doors to the public in 1989, in New York City. Bernarda Toribio, a master stylist trained in Venezuela, embarked on a titanic struggle, overcoming cultural and language barriers and the adversities common to migrants in a foreign land, but with an inner motivation which ultimately bore fruit, making her a CHAMPION within a highly competitive market, offering always the highest quality professional services, the best attention to all of the customers and the general public which was served every day in the salon, obtaining results which led this small beauty business in New York to grow, develop and expand.
SISTERS, led by the Toribio sisters, quickly became a popular spot among the local African American community, who were attracted by the professional way customers were treated, along with the reasonable and accessible prices. This contributed enormously to the sustained and prolonged development of this small but grand project, made into a reality by BERNARDA TORIBIO, who, with her inspiring vision of the future and tireless spirit of struggle, was able to lead the admirable venture of her small business in with a firm and dedicated hand, and in a short time, was greeted by success. The demand for the salon's services began to surpass the original expectations, resulting in the expansion of the business until it occupied the entire corner of 145th Street and St. Nicholas Ave., with a capacity to serve up to 125 customers.
The success obtained by Bernardo Toribio, expressed in the progress and development of SISTERS, was continued by her only daughter, Albania Hungria, who was inspired by her mother's great example of struggle, dedication and sacrifice and decided to follow in her footsteps for over a decade, obtaining the status of master colorist and stylist trained in the best schools like Matrix Academy and The Studio NYC, with pride ensuring the legacy and continuity of SISTERS UNISEX, while becoming a talented and tireless businesswoman whose work has had a positive impact on customers and employees alike, and who has embarked upon an incredible expansion of the business, with new SISTERS salons opening in Brooklyn. Most of the employees of SISTERS have been there for many years, providing their trademark personalized service, demonstrating once again that cultural differences and language barriers are not insurmountable obstacles in providing excellent service efficiently and maintaining a sense of pride.
Today, the results are apparent, and SISTERS UNISEX INC. has acquired its own building in Metro Tech Bid, located in the busiest business district in Brooklyn; its roots continue to develop and grow in Brooklyn and in New York, under the wise tutelage and leadership of its owner ALBANIA HUNGRIA, who has been able to preserve the legacy of "responsibility to our customers, employees and friends" started by her mother BERNARDA TORIBIO, an immigrant woman, TRIUMPHANT, Latin American of color whose example of hard work, ability and sacrifice has inspired us all.
It has been a great experience and a true pleasure to have worked for so many years as a team to provide the best service and realize the dream of SISTERS UNISEX, and to share with brave, hard-working and determined Latina immigrant women, with a great vocation of service, and that is why today "SISTERS" has created a sisterhood, so that it can always leave a legacy within and outside of all of the communities where we have worked. And with the help of God, we will continue to maintain our humble presence, offering quality services to our clientele.
Hispanic woman, immigrant of color who against all odds achieved success with her family and in her business in the Harlem community that she loved so much.
Now located in the Metro Tech Bid Brookyn NY 11201
Her story and its triumphs inspire us and make us proud.
Mother, Grandmother, Sister, Latina, Businesswoman, Role Model
Sisters Unisex Inc.– Founded – 1989 Harlem 
Sisters Unisex Inc. Founded – 2001 Brooklyn
Our legacy lives on by her only Daughter 
Albania Hungria