Wash, Set and Wrap   |   $25 – $80

Wash & Blow Dry   |   $35 – 90

Relaxer   |   $35 – 90

Flat Twist   |   $35 – 75

Shirley Temple Curls   |   $35 – 75

Pony Tail   |   $35 – 65

Hair Cuts ONLY  |   $15 – 35

Cut & Style   |   $30 – 85

Rinse Color   |   $35 – 50

Permanent Color   |   $75 – 200

Highlights   |   $75 – 200

Wave Nouveau   |   $60 – 95

Care Free Care   |   $50 – 85
OUR SALON
_
For over 30 years we've perfected our own salon experience to give you our best service. 
Read some of our customer's personal testimonies HERE.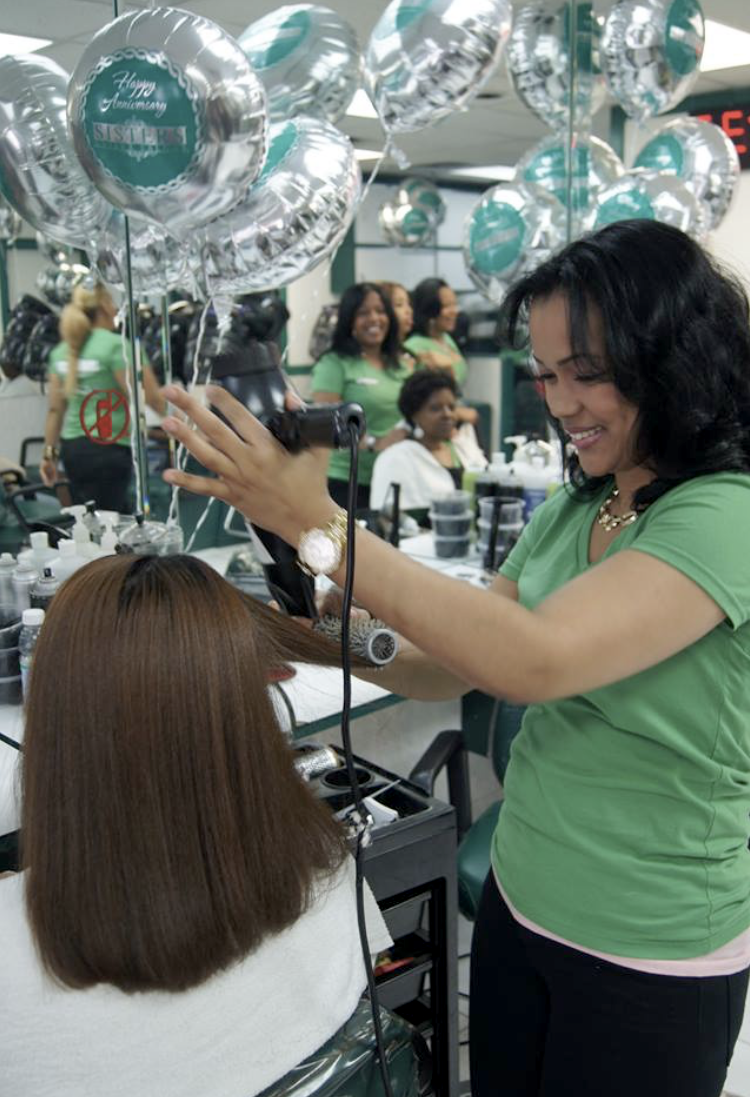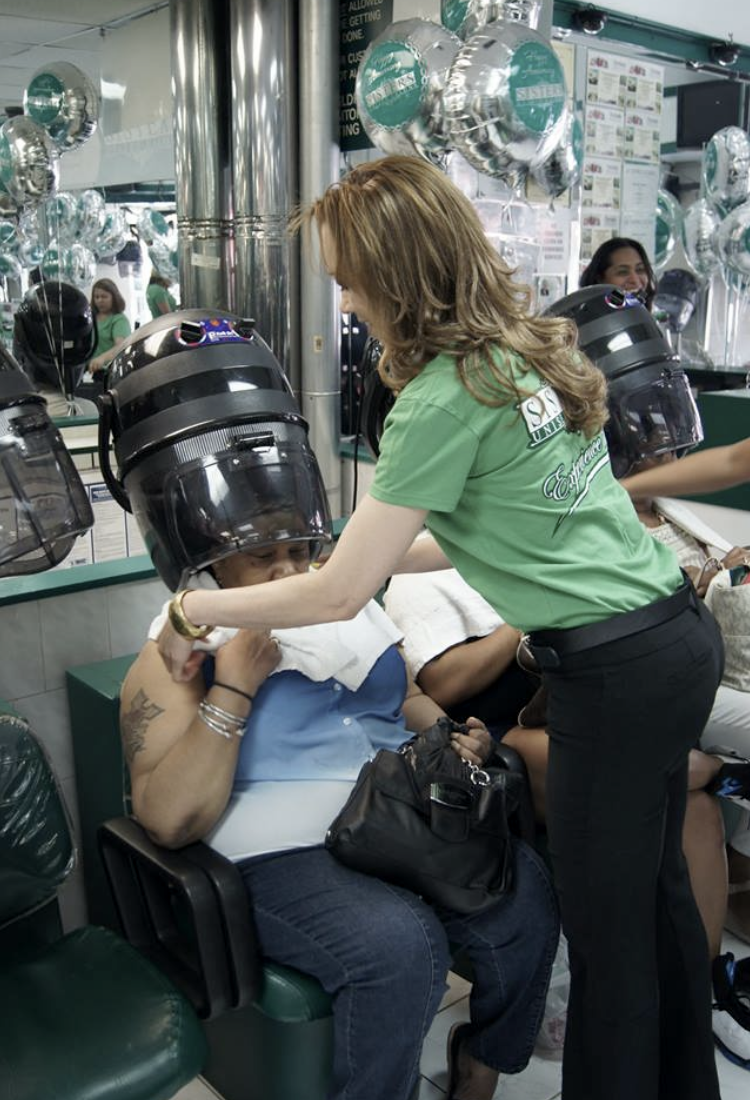 LET US KNOW WHAT YOU WANT!
_
All our Hair Stylists are certified and trained to give you the best in hair care and blowout style, color or cut.
For first visits, we recomment letting us know if you what you'd like to get done.
There are different areas of service, so for your BEST experience, let us know if you have any questions. 
OUR HAIR STYLISTS
_
We have very dedeicated Dominican Hair Stylists with many years of experience. They know how to care for all hair types and specialize in Afro-Latina hair.
At Sisters Unisex, we will blow out your hair, never using a flat iron for the best hair care.
Our colorists are all trained at the finest NYC schools and continue their education every year to continue their education on latest trends.